Welcome to the mind clinic
Individually tailored counselling
Need to talk?
We offer a free 15 minute Counselling consultation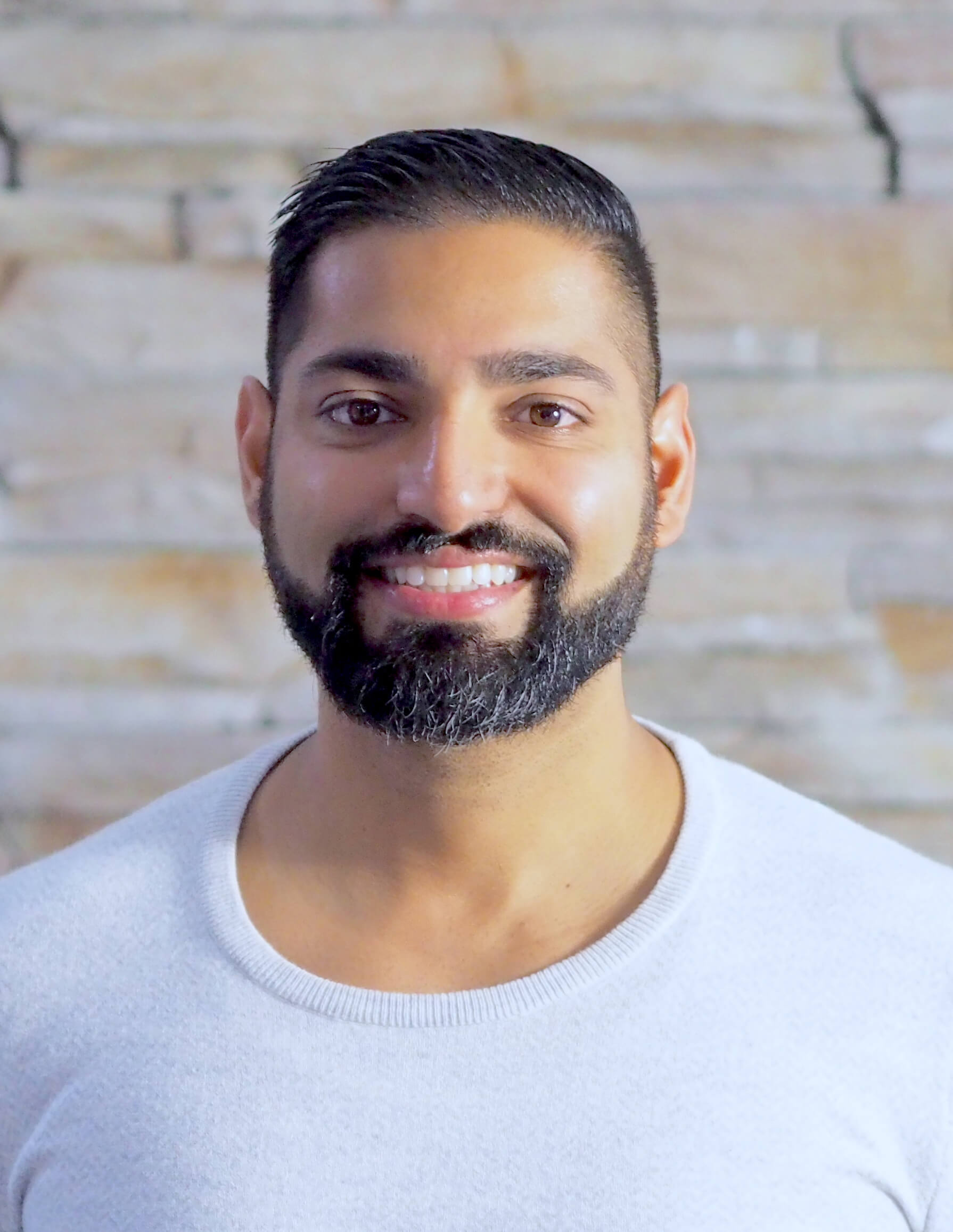 Meet your therapist
Amandeep Jassal,
MSW, RSW
Amandeep is a deeply intuitive professional therapist who brings a gentle presence and calming energy to his work with clients.
An effective listener, Amandeep tunes into his client's words, body language, and emotions to ask targeted questions that guide the client to the root causes of the issue.
With confidentiality in mind, Amandeep offers a safe and non-judgemental space where clients can work through their most difficult thoughts and feelings, and discover real solutions that increase inner peace and happiness.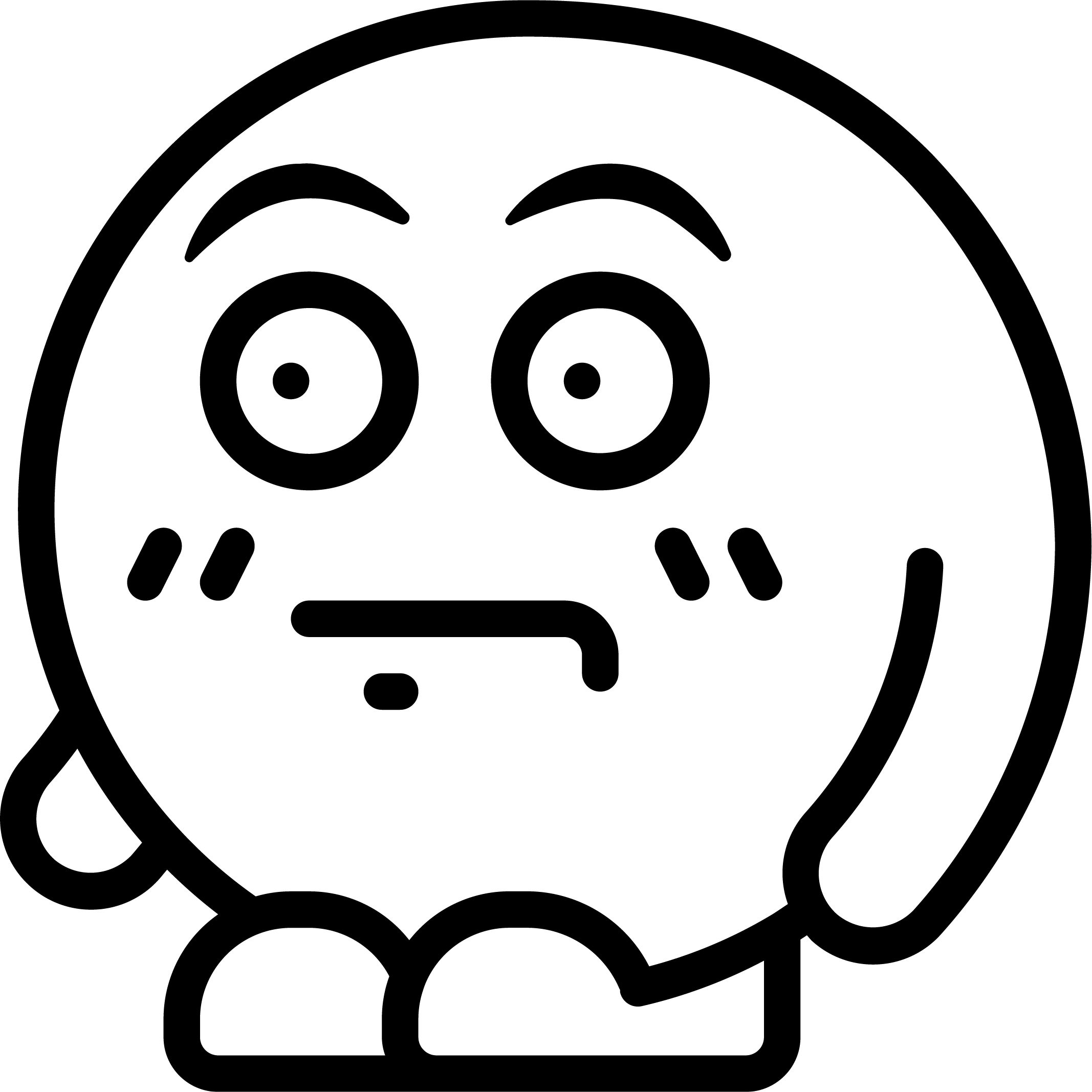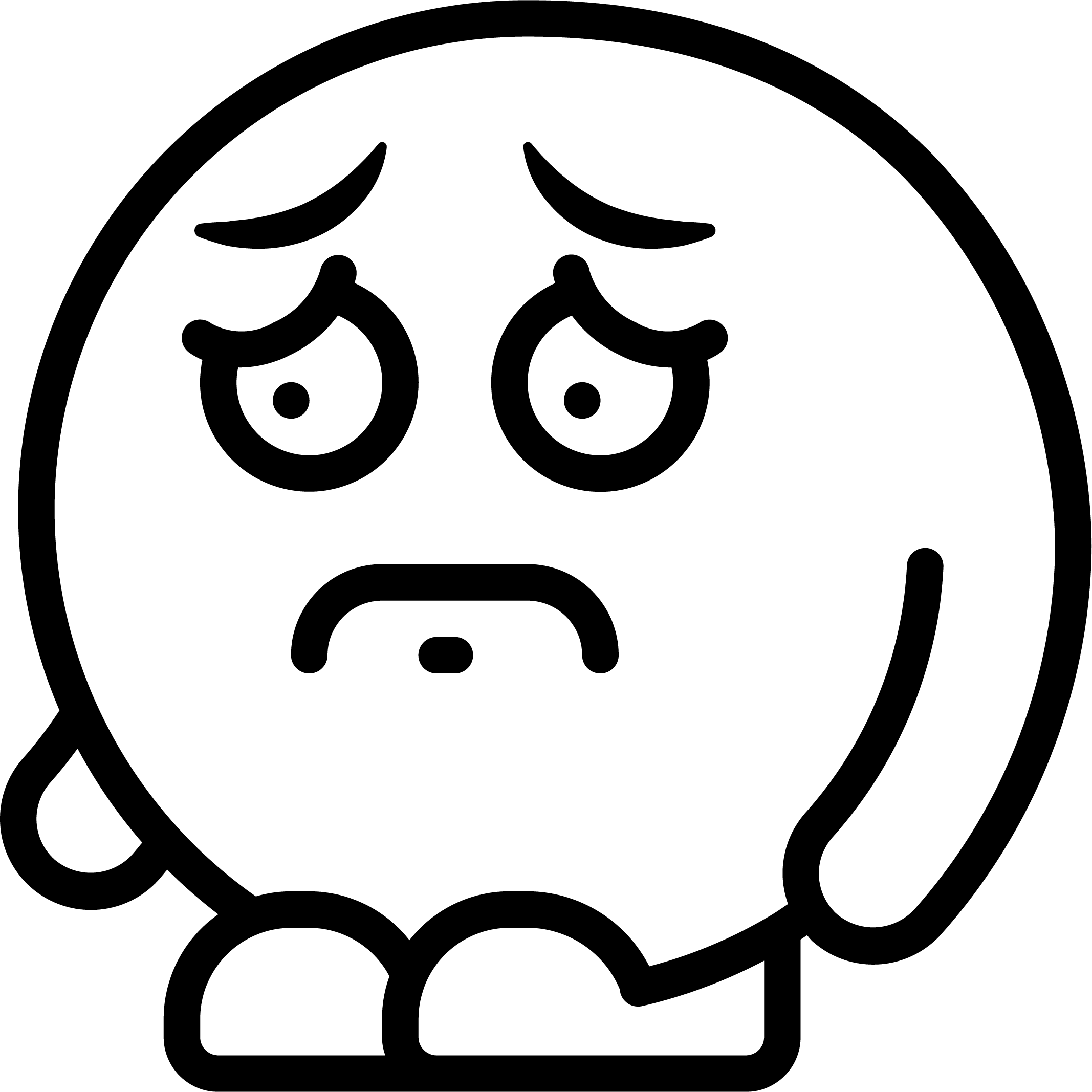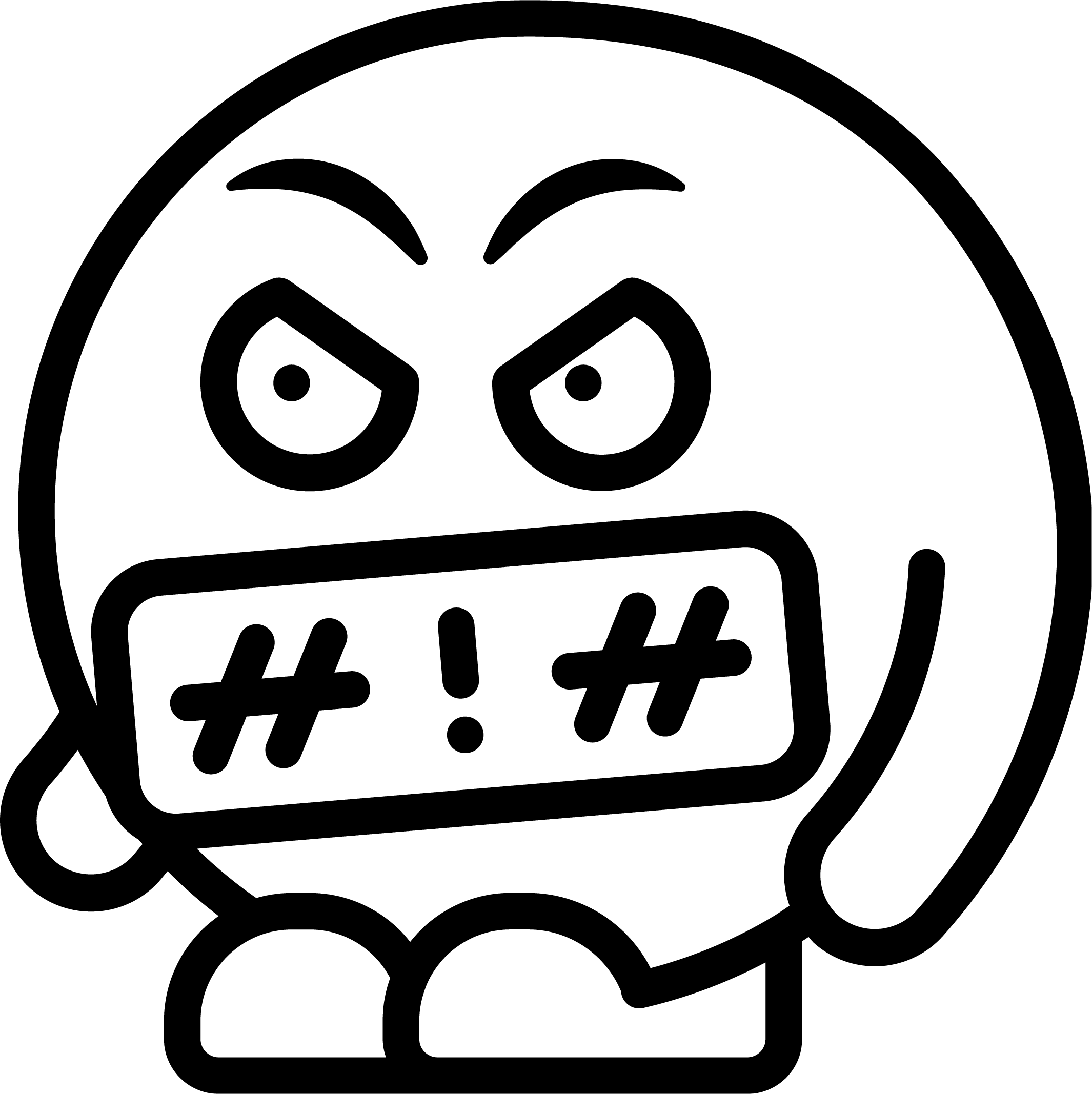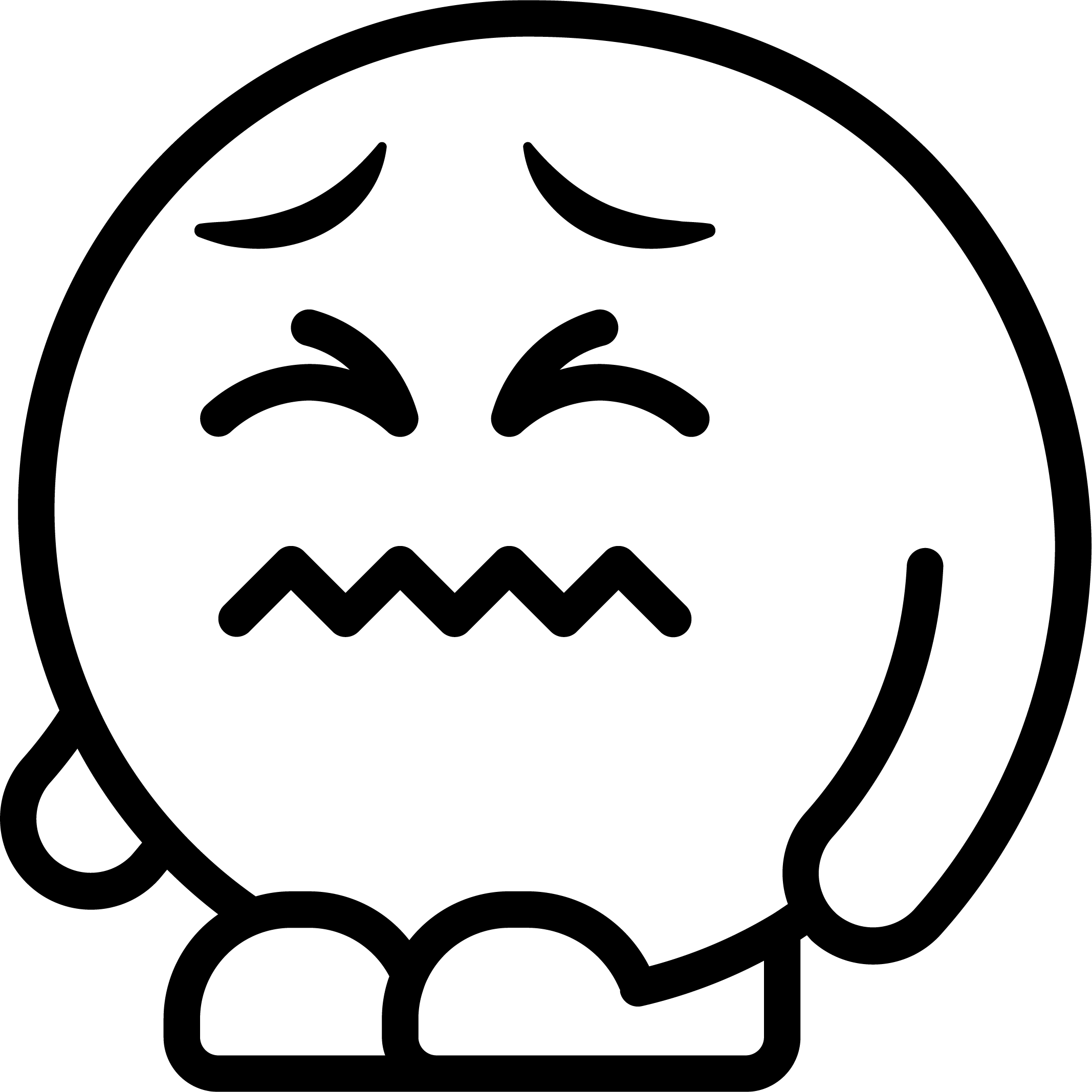 Here's how The Mind Clinic can help:
Individual Counselling
Counselling tailored to help you achieve complete wellness by addressing issues of psychological, emotional, relational, physical, and spiritual health.
Relationship Counselling
Couples therapy that identifies deep-rooted attachment patterns that get in the way of a healthy relationship and helps improve communication.
Groups and Workshops
Evidence-based programs backed by extensive research: Mindful Self-Compassion (MSC) 8-Week Course and Mindfulness-Based Stress Reduction (MBSR) 8-Week Course
Mindfulness Based Stress Reduction 8-week Virtual Program
An 8-week psycho-educational program using mindfulness, meditation, and mindful movement to develop a different relationship to stress.
Founded by Dr.Jon Kabat Zinn in 1979. MBSR encourages you to go inwards and summon your inner practitioner to support you in self-development, self-discovery, healing and learning.
the mind clinic experience
Explore, Re-Shape, and Strengthen Your Mind
Your life story is unique and unlike anyone else's. Together, we will conduct a careful assessment of your current situation and identify key areas (therapeutic targets) to work on, to help you achieve your most important goals.
Evidence-Based Therapy
Offering a variety of treatment methods (modalities) to ensure your counselling sessions are effective for you. Treatments are guided by best practices in psychology and evidence-based research.
Care and Service
You will be served by a dedicated professional who is committed to upholding a culture of compassion, fairness, and respect.  As our client, your story will be honoured and treated with care in absolute confidentiality.
Clinical Expertise
Masters level education from the University of British Columbia, with experience built on many years of practice in the field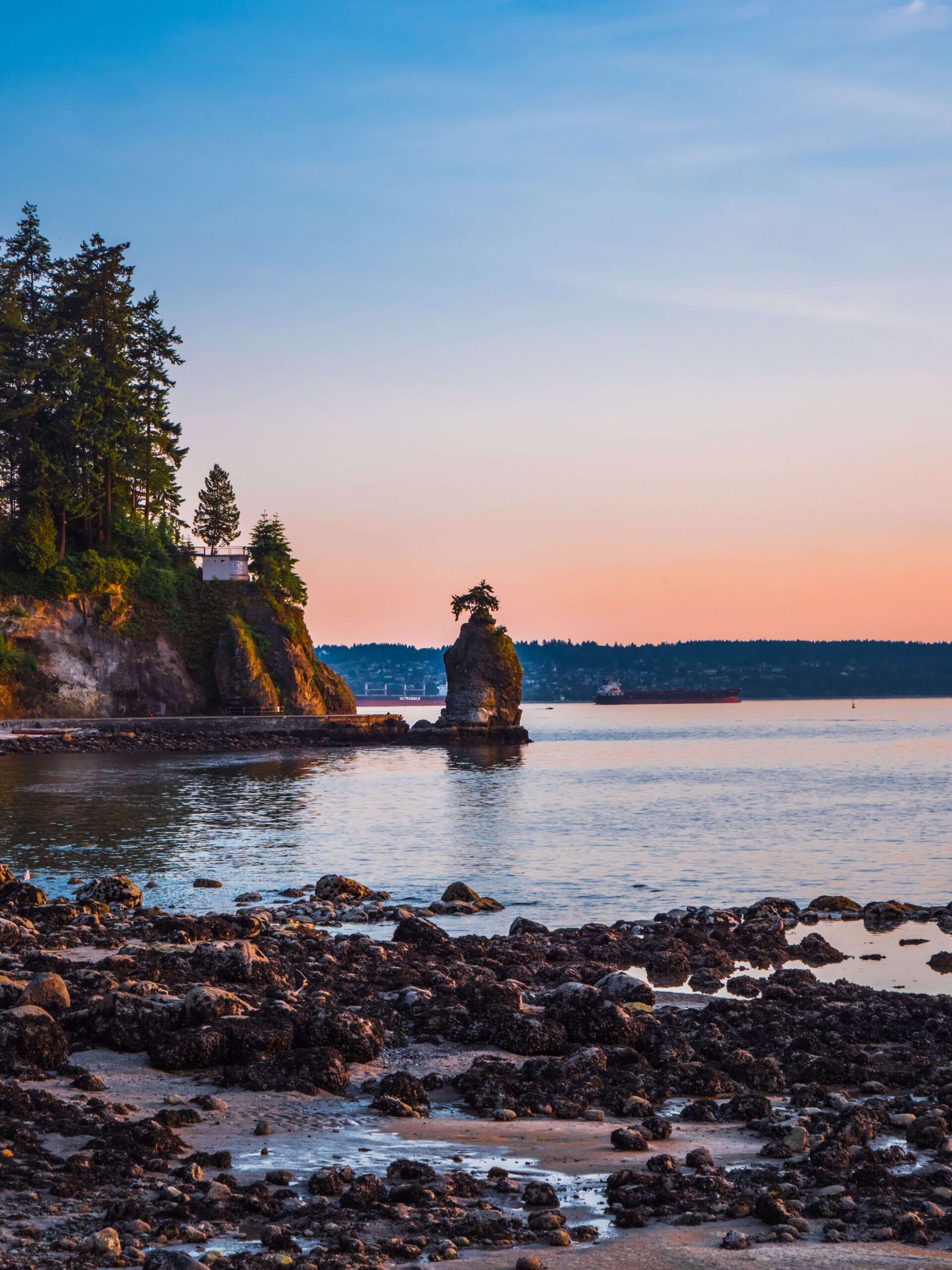 What we do
Counselling Sessions in English and Punjabi
The Mind Clinic offers you a pause button, to help you take a step back and clearly observe what you are going through, without judgement or blame. The Mind Clinic supports you in finding practical solutions that fit with your personal values and goals.
Why work with me?
Registered Social Worker with the British Columbia College of Social Workers.
Amandeep received his Master of Social Work (MSW) degree with a focus in clinical counselling at the University of British Columbia, as well as his Bachelor's degree in Psychology. In his Master's program, Amandeep was recognized for achieving the top GPA in his graduating class and has over 10 years of experience working in the field.
Why work with me?
Trained at the UBC Social Work Mental Health Clinic.
A one of a kind training clinic in all of Canada, the UBC Social Work Mental Health Clinic is where the therapist is observed through a 1-way mirror and coached in real time. This is a highly effective form of clinical training as it offers the trainee rigorous feedback and mentorship.
10+ Years of Diversified Experience
A registered professional therapist, Amandeep has over 10 years of counselling experience supporting individuals, families, and groups.
Amandeep has lived in a small, rural, and remote Indigenous community in British Columbia for 2 years, where he served as the only mental health therapist in the region. This experience allowed Amandeep to immerse himself in the Indigenous culture and way of life, and gain invaluable experience providing intensive therapy for issues stemming from a history of generational trauma, colonialism, crisis, poverty, and abuse.
Additionally, Amandeep has experience working as a mental health therapist in various organizations including: the Ministry of Children and Family Development, Fraser Health Authority, University and College Institutions in BC, and Options Community Services Society (non-profit).
Alongside the Mind Clinic, Amandeep provides counselling to individuals and families at an Intensive Mental Health Day Treatment Facility.